27th August 2018
Kennet Valley TR Group Event - Littlewick Green Classic
Kennet Valley TR Group members will be attending the Littlewick Show 2018, this is one of the biggest shows in the south with fun for all the family. The show starts at 10:00, please arrive and get parked up for 09:30.
Since 1935 the Littlewick Green Show Society has presented and promoted the annual Littlewick Show. Its purpose is to bring together, for one day, horticultural, farming, rural and other craft skills, amusements, sideshows, sales and promotional stalls. It gives opportunities to local charities to have fundraising stalls and/or information outlets. It provides general show events, exhibitions, competitions and entertainment open to the public for its participation or simple spectating or viewing.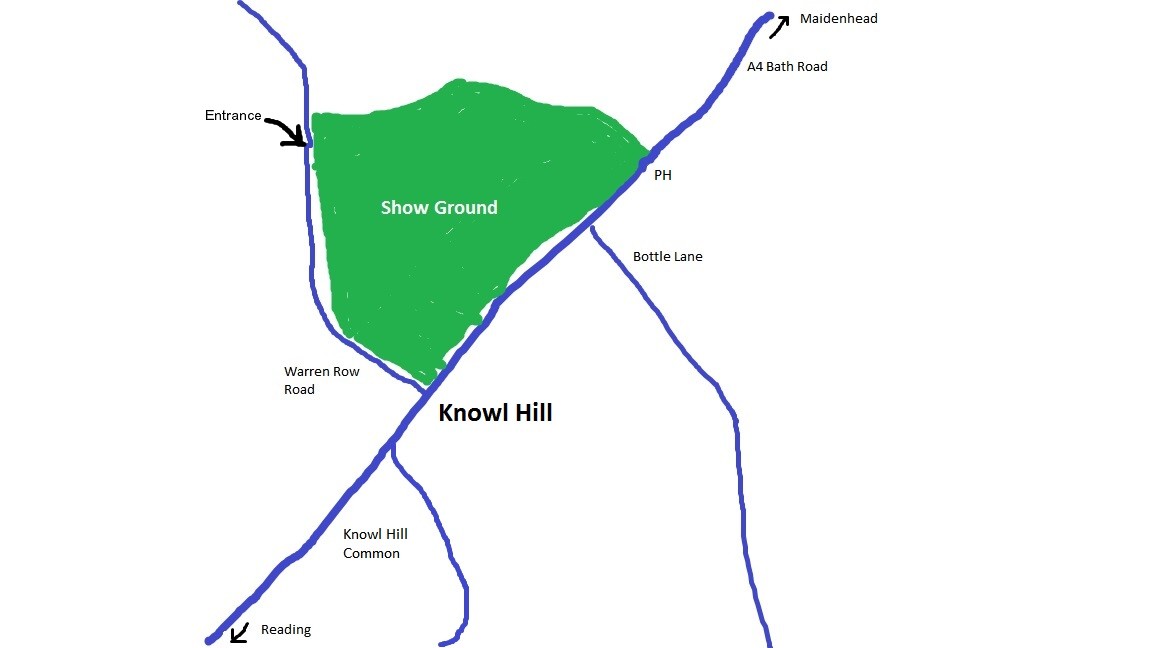 The Society is non-profit making and any surplus income, after deduction of promotional and other expenses as provided for by its Aims and Rules, is distributed by way of donation and/or grant aid to charitable organisations in Maidenhead and District as may be decided upon by the Committee of Management at its discretion.
Please book your TR in here: Booking form, online registrations will be charged at £4.00 with postal registrations costing £6.00 to cover the additional costs. Registrations on the day will be charged at £7.00.