The latest update is that both the cars I was interested in to recomission have been sold.
BUT!!!
Fate took a hand when in the corner of his barn stash I spotted a 1954 MG TF1500!!
Its a California black plate import,brought back in 1996 and dry barn stored ever since.
I had previously thought it was another kit car,but no its the real thing,the LHD gave it away!!
Probably the most gorgeous looking MG ever made,and one of those cars thats been on my lust after list for quite a while!
It had spent almost all its life in Texas and most of the paint has been baked off,but WOW!!
it is SUPER SOLID!!!! all over!
Body and chassis are undamaged just the usual dusty surface rust,interior trim is a bit crispy, but seats are pretty good,and somewone,"a previous UK owner" nicked the engine for his 1949 TC.
I didnt think twice and last weekend a deal was done!
It is only about 3 miles away,and its coming home tomorrow morning!
It will need a s/h or new engine,"Will fit a MGB eng/box if I can't find an original",total repaint,full interior retrim,new chrome,and a brake,susp and elec overhaul,etc,etc.
This should keep me busy for a while!!!
Heres a pic of it in its current resting place,a pic of a nice one,and a link to the pics ive taken so far!
http://s107.photobuc...mview=slideshow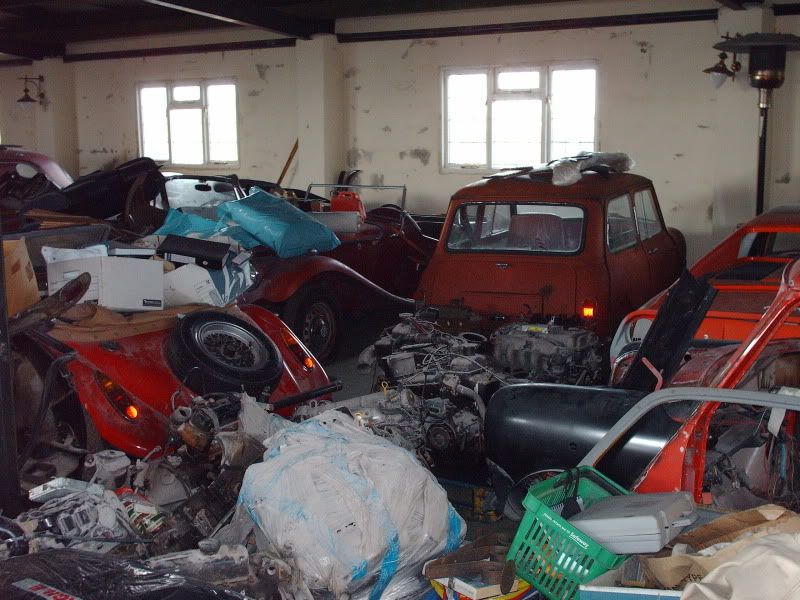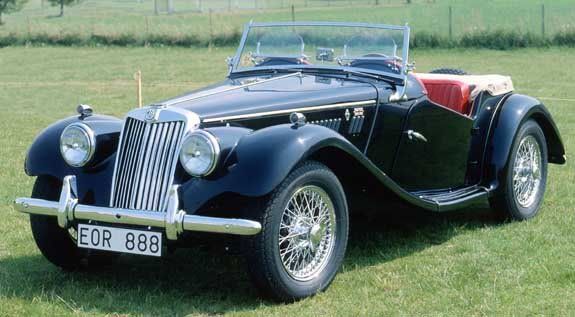 Edited by PILKIE, 25 March 2012 - 09:44 PM.